Yvonne Ho's Philanthropy
---
Philanthropy
Wealth can be define in so many ways. You don't have to be rich to give. You just need to know how to budget.
I believe in supporting smaller organisations that contribute with passion to the betterment of our society.
By giving, you have the opportunity to change the world towards your ideal. You have the chance to contribute to the success of the community of your choice. Finally, by giving, you now have the opportunity to understand and experience what wealth means to you.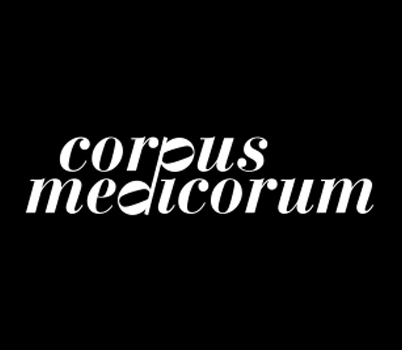 Corpus Medicorum
Member of the Corpus Medicorum Orchestra
Corpus Medicorum is a Melbourne-based orchestra of doctors, medical students and health professionals. They come together several times a year to present a concert series at the Melbourne Recital Centre. Profits are donated back to The Royal Melbourne Hospital to fund medical research.
Click here to support them.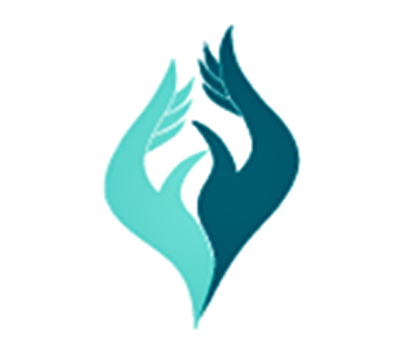 Boroondara Cares Foundation
Music Scholarship Donor via CHANCES Scholarship Program
Through collaboration with Rotary Clubs, council and community organisations, The Boroondara Cares Foundation and its CHANCES Scholarship program support talented and motivated young people in the community who are experiencing financial disadvantage and social isolation.
Click here to support them.