Keynote Speaker & MC
---
Engage Yvonne to Speak at Your Next Event
Yvonne can be engaged as a guest speaker at your multicultural events, educational functions, business seminars, community events, corporate conventions as well as at major conferences nationally and internationally.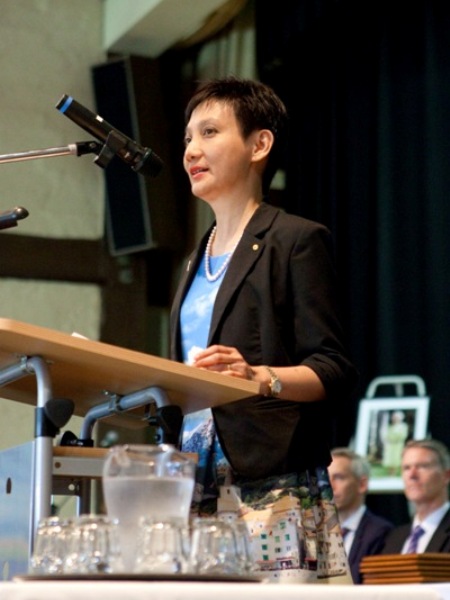 "People may forget what you said, but they will never forget how you made them feel."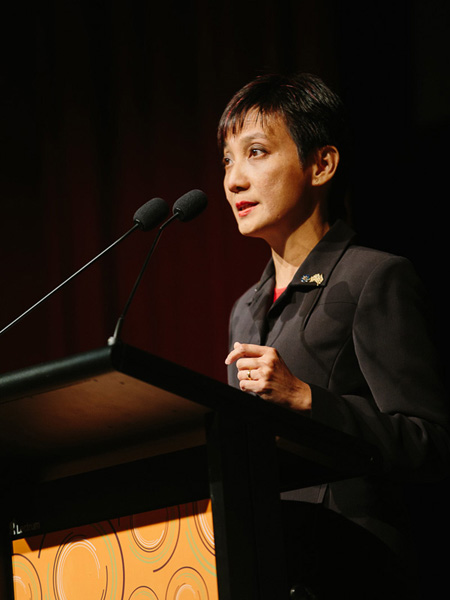 ---
Speaking Topics Include The Following:
Multiculturalism:
• Working in Asia: An Australian-Asian Perspective
• Building a New Life: Tips for the New Immigrant in Australia
• How to Succeed Internationally
Work-Related Themes:
• Codifying Success
• How Do I Fit It All In?
• A Second Career
Women-oriented Themes:
• Rose Amongst the Thorns? Working in Male-dominated Fields
• How Do I Fit It All In?
• On Being Woman and Being Minority
Themes for Parents and Schools:
• More Than Just Music Lessons - Expanding the Minds of Children
• Butcher, Baker and Candlestick Maker - Careers of the Future
Other Topics:
• Co-create one with Yvonne
Engage Yvonne to speak at your event or contact her for more details.
CLICK HERE FOR YVONNE'S SPEAKER CV.
---