Engage Yvonne the Specialist
---
Optimise Your Chances of Success
Engage Yvonne to optimise your chances of success for all those tricky questions in life, for which there is no course or conference that you can attend or books that you can read to give you a turn-key solution.
Services offered: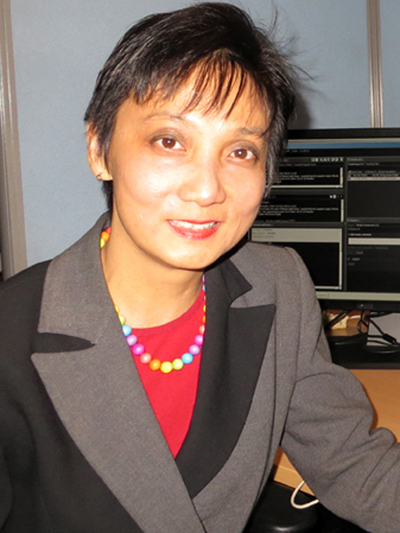 A. Coaching / Mentoring
Suitable for Early-career or Mid-career professionals, University students.
Can be undertaken individually or in a small group.

Examples of themes:
- Career - career enhancement, promotions
- Gender diversity
- Cultural diversity
- Board and committee membership
- Co-create theme with Yvonne

B. Career Counselling, including career change and parallel careers

C. Award/Honours/Scholarship application and strategies to win

D. Setting up new imaging facilities (including nuclear medicine) in public and private facilities

E. Radiology, nuclear medicine, anatomy tutorials - individually or small group
My relevant skills, expertise and experience:
1. Mentor at Faculty of Medicine, Dentistry and Health Sciences, University of Melbourne,
2. Medical and non-medical careers, including business ownership, educationalist, entrepreneur, IT, marketing, writing and publishing,
3. High level career in two different countries,
4. More than 20 years of governance experience, including as Board Director, Committee Chairman, Member of various boards and committees in the medical as well as non-medical sectors,
5. First woman radiologist to be Director of the Board of the Royal Australian and New Zealand College of Radiologists (RANZCR). First Australian woman of Asian heritage and first Victorian woman to be dually qualified as radiologist and nuclear medicine specialist. First Malaysian-born woman to be awarded Member of Order of Australia,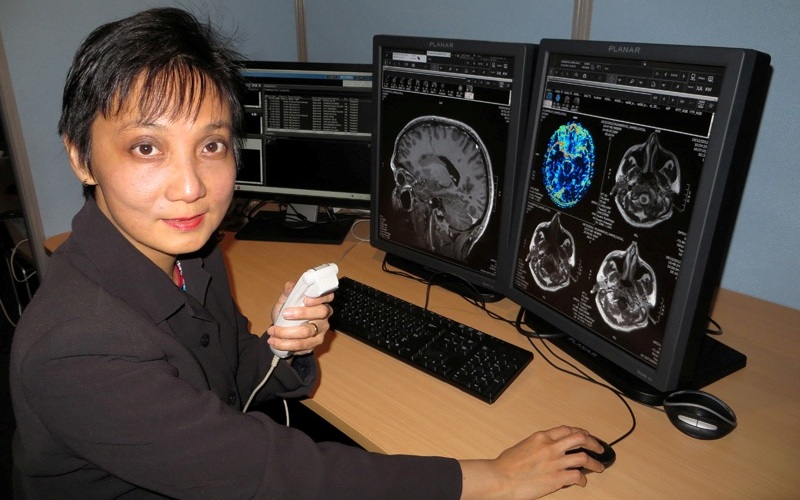 6. Winner of numerous nationwide and international awards and honours,
7. Public speaking engagements,
8. Expertise in setting up new imaging facilities in both private and public facilities in Melbourne and Singapore,
9. Medical Education experience at the Royal Australian and New Zealand College of Radiologists (RANZCR, a binational medical college and peak body group) including as Senior Examiner, Curriculum and Assessment Advisor, Director of Training, Collaborator with the University of Melbourne,
10. Music Education experience as owner, director and educationalist of Charteris Music School, on a background of more than 30 years of experience as a music educator.
Dr Yvonne Ho's full CV is available upon request. Please Click Here if you would like to request it.