Ambassador
---
Engage Yvonne as Ambassador
"Service to others is a privilege and an honour."
- Anonymous

Yvonne considers it a privilege to have the opportunity to contribute to the Australian community.

She came to Australia as a child and went to school and university in Melbourne. Having spent her formative years in Australia, she identifies with multiple cultures, and is a competent intercultural communicator.

---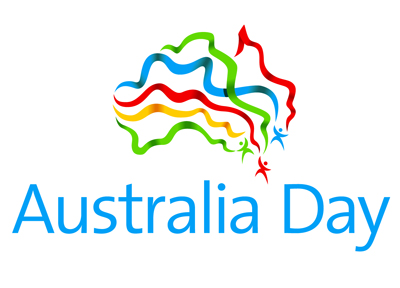 Australia Day Ambassador
(From 2014 - Current)
Australia Day Ambassadors are high achievers, past recipients of the Australian of the Year Awards, sportspeople, scientists, businesspeople, actors and community workers who provide inspiration and pride across the nation, celebrating everything that's great about being Australian.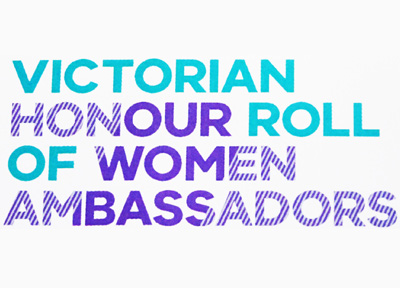 Victorian Honour Roll of Women Ambassador
(From 2018 - Current)
The Victorian Honour Roll of Women Ambassador program brings their alumni together to connect and collaborate to promote gender equality and women's leadership, to inspire young and emerging women leaders.
---
---